Wow I never update this thing!
So a while ago I fled up to Delaware with Zui to take a few snap-snaps and this is what we came up with...okay, well this is MOST of what we came up with. I ommitted one shot that makes me look like shit. Sorry, but I do my own sort of editing in that if the image sucks, it's not going to be displayed.
This is the stuff we shot for Revert Fashions, a t-shirt company. I'm in love with the shirts, not gonna lie. I feel that everyone needs a shirt reading "Blow Kisses Not Coke" because it's true and snarky at the same time. You can't get much better than that!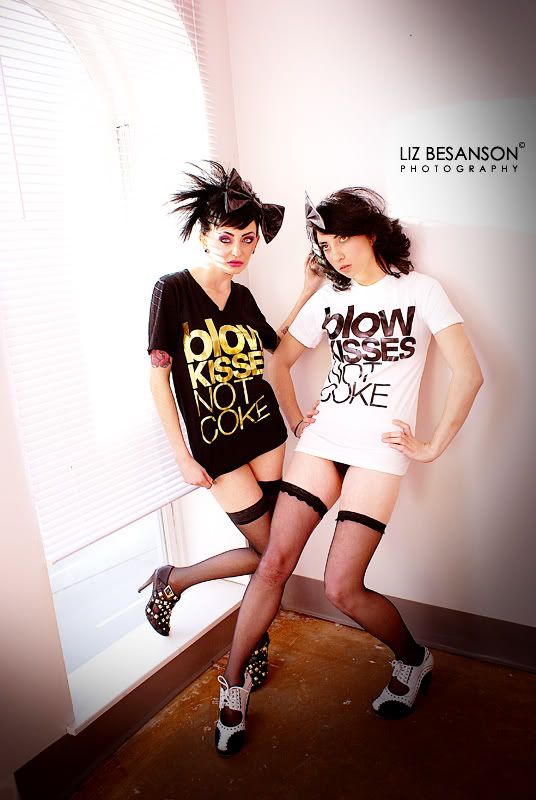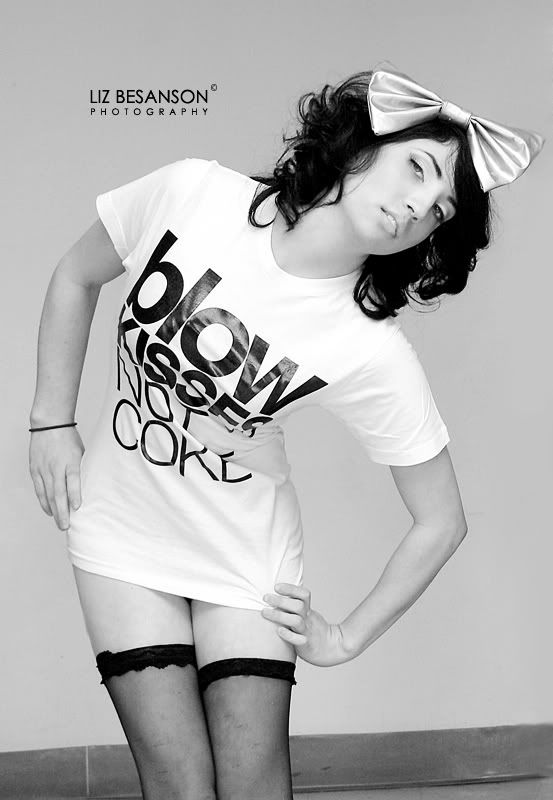 The next series we shot was for Meschantes Couture, a simply fantastic corset company. If you're ever in need of a genuine, steel-boned corset, you must check them out. They're reasonably priced and amazing quality, give you a comfortable cinch without looking terribly fake.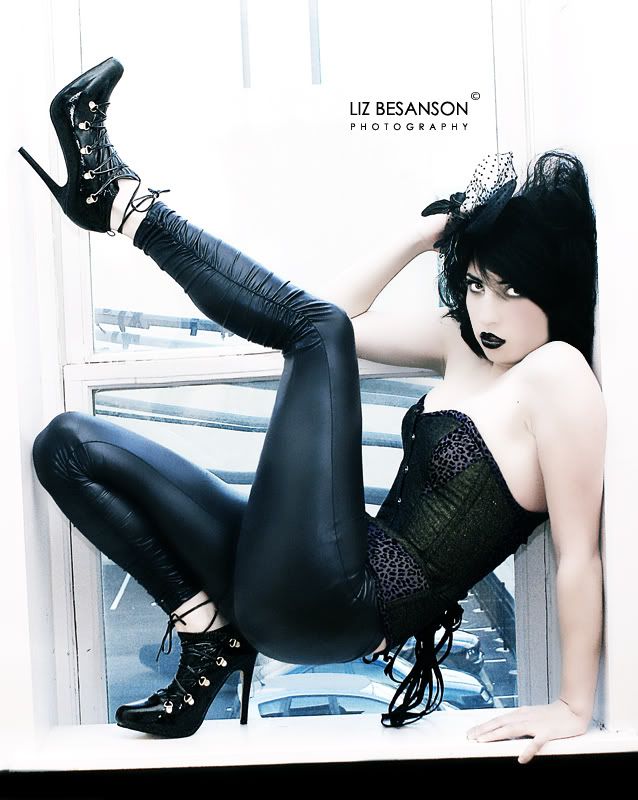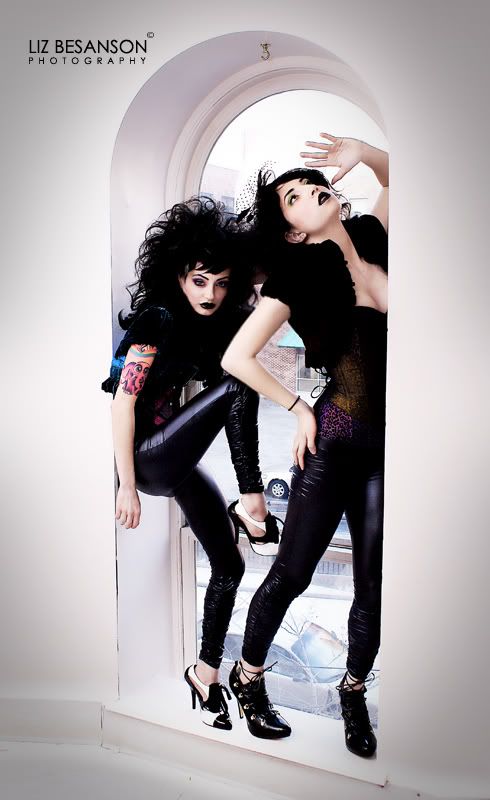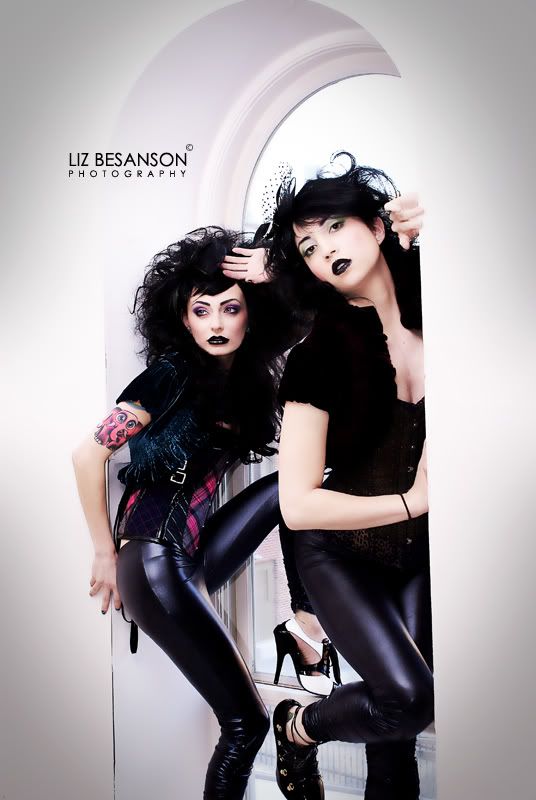 This last shot was just one that I did for fun with Liz. She did all the hair and makeup for the above shots, too, and this was styled by her, as well.