The fantastic RedRum_Collaboration came to play on Monday! And we dragged Christine into the mix.
It was a glorious and gorgeous time but unfortunately I can't show you all the pics :( I think they may be published in an e-zine and they'll be a surprise!
But! I leave you with the fruits of my labor with KollinBliss back in December!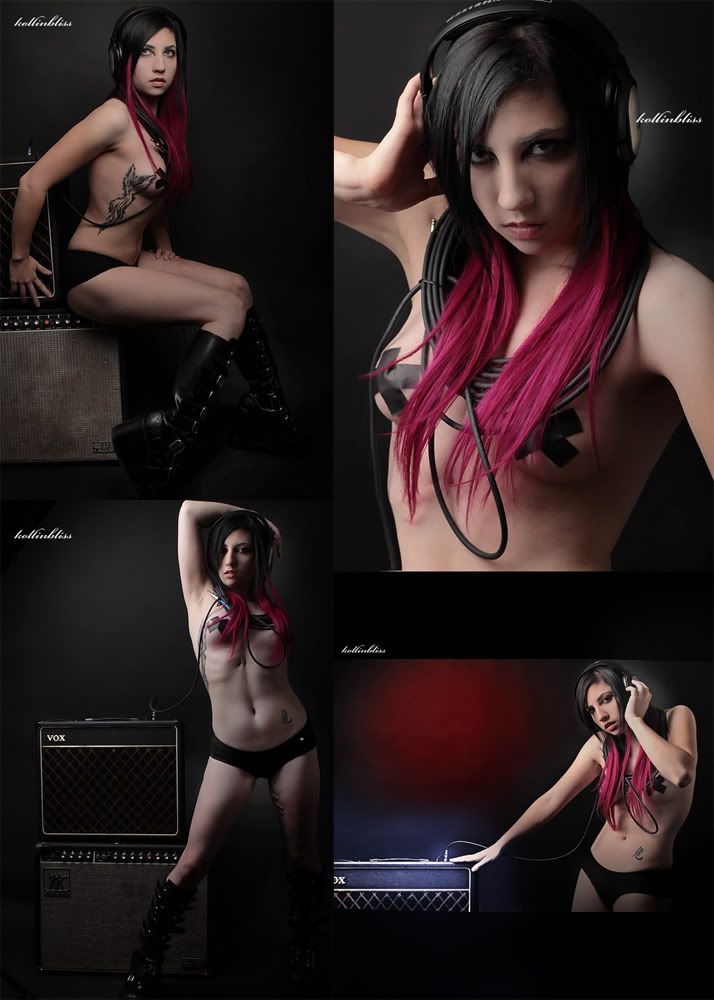 An air of scandal.
An air of innocence.